I conducted a session on Social, Mobile, Analytics and Cloud (SMAC) in the CIO CROWN 2015 conference yesterday. Results of an informal CIO survey were presented along with key best practices in analytics space. Of course, lots of demos were shown as well.
You can download this 35 min video from here. (86 MB, Zip file)
Due to a problem with the mic, the audio quality is poor. Sorry about that.
SMAC Video: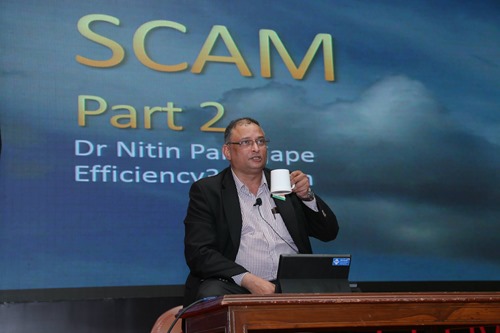 View it in full screen mode. For detailed read Data Analytics: Knowledge Pack